LAST CHANCE FOR SKIP-A-PAY!
Calling all members with qualifying loans – last chance to skip your August payment! Use the form on the link to apply now –>
BRANCH CLOSURE ALERT:
Due to power outages, our Chace Lake Branch will be closed today 7/22. Please visit any of our other convenient locations in the meantime.
Welcome to

Crafting products and services that are right for you.
Be Part of Something Special.
Don't Be a Customer. Be a Member.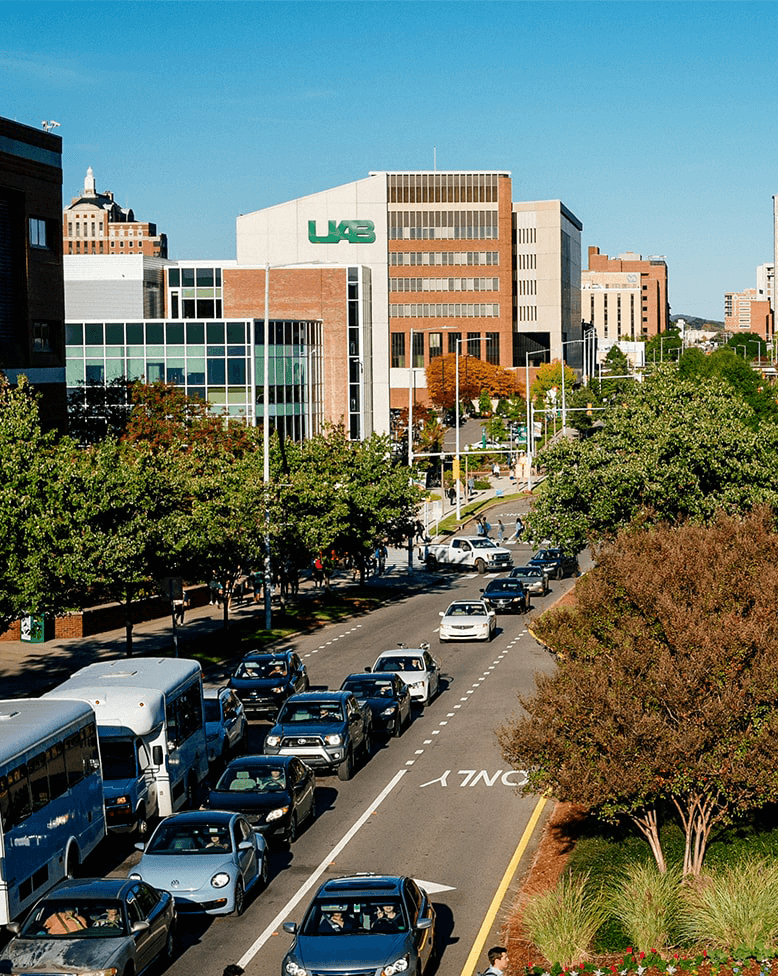 The Official Credit Union of UAB.
We began as UAB's credit union in 1955—even before it was a four-year college. Step by step, we've grown alongside UAB by helping students, faculty, and employees succeed. While we've been a part of UAB's history, we're also creating a brighter future with deals on checking, savings, VISA, and auto loans. If you're a part of UAB, you should be a part of us.
Learn More
Testimonials.
What Our Members Have to Say.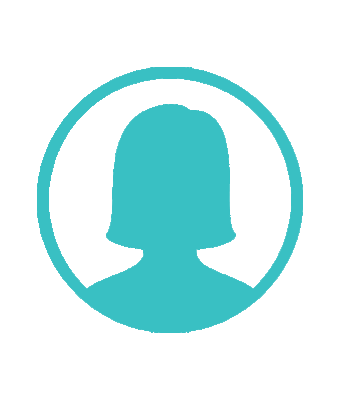 Cheryl Y. - Legacy Member Since 1998
When I was a new mother I needed a loan for an amount of money I didn't think I would get approved for. Legacy made the process seamless. I've been with Legacy for over 25 years. I have never had a reason to take my finances elsewhere. Legacy does what they say they will do.