System Maintenance
On Sunday, April 18th our Core Processer will be performing system maintenance from 2:00 AM to 4:00 AM CDT . This will effect Online and Mobile Banking access during this timeframe. We apologize for any inconvenience.
take control anytime,
anywhere.
Learn More
Legacy Card Control App
See how much you could save
Incentive
Save Today
Savings
Save while you spend. Learn more about Incentive Savings today.
Digital Banking Alert
Online and Mobile banking are currently experiencing intermittent down time. Some members may experience trouble upon login or slow load time. We are working to resolve this issue.
Welcome to

Crafting products and services that are right for you.
Be Part of Something Special.
Don't Be a Customer. Be a Member.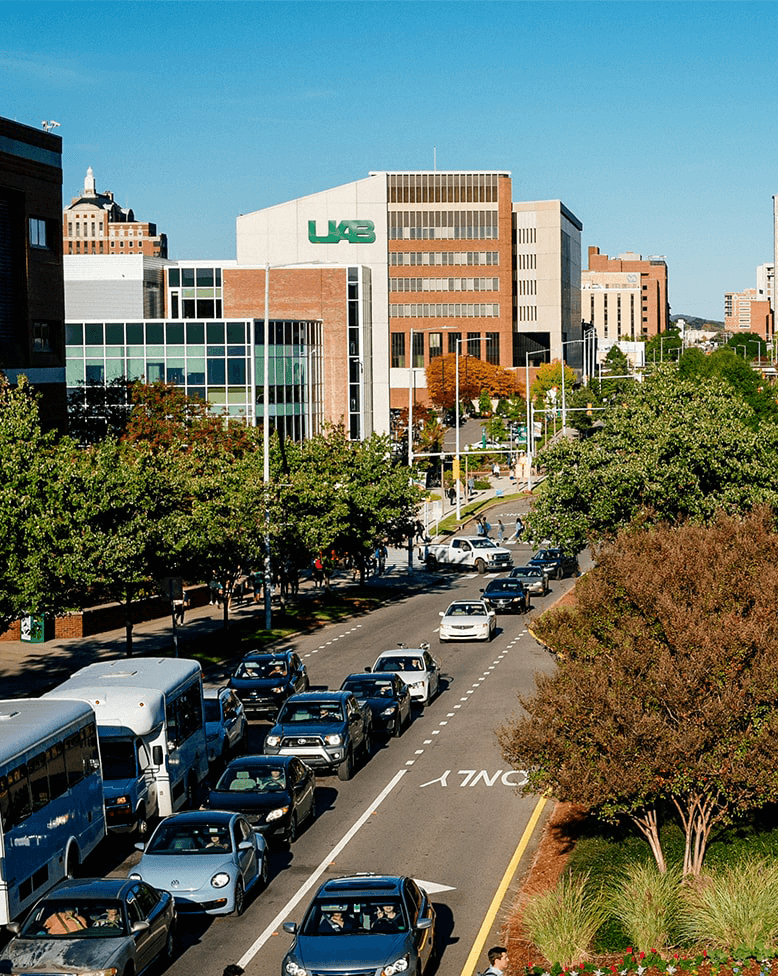 The Official Credit Union of UAB.
We began as UAB's credit union in 1955—even before it was a four-year college. Step by step, we've grown alongside UAB by helping students, faculty, and employees succeed. While we've been a part of UAB's history, we're also creating a brighter future with deals on checking, savings, VISA, and auto loans. If you're a part of UAB, you should be a part of us.
Learn More
Testimonials.
What Our Members Have to Say.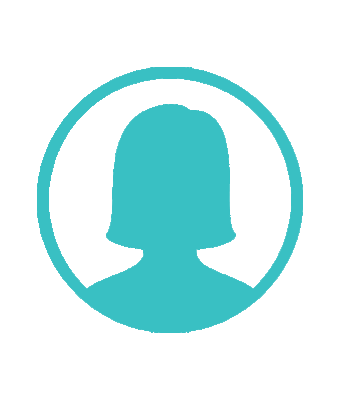 Cheryl Y. - Legacy Member Since 1998
When I was a new mother I needed a loan for an amount of money I didn't think I would get approved for. Legacy made the process seamless. I've been with Legacy for over 25 years. I have never had a reason to take my finances elsewhere. Legacy does what they say they will do.