You Might Also Like
THE RATE YOU NEED
Help your money grow faster with competitive rates–up to 5% on select accounts.
SEE OUR RATES
NEW WAY TO SAVE
Round up any debit card purchases to the next whole dollar and transfer the amount in excess to your Incentive Savings account. 

LEARN MORE
HOME LOANS
All Kinds of Home Loans. One Kind of Rate.
Mortgage Loans
Whether buying your first home, refinancing, making renovations, or putting equity to good use, our competitive loans will capture your interest.
When you finance or refinance your home with Legacy, not only are you getting a low-interest rate, your money stays right here in our community. So when we help you purchase a home, we're helping make our community a better place to live.
If you're looking to finance or refinance your home, the Legacy Mortgage Lending Team can customize your mortgage and guide you through the entire process. Contact one of our team members below with specific questions, to discuss which type of loan fits your needs, and to get pre-qualified for a loan.
SEE OUR RATES
H. Jean Hurns
NMLS# 1737224
Mortgage Loan Officer
(205) 930-5040
Raven Crumbley
NMLS# 1833267
Mortgage Loan Officer
(205) 930-5038
Call one of our loan officers or apply online.
First Mortgage Loan
---
Conventional Loans
Conforming Loans
For a Home Purchase or Refinance
10, 15, 20 & 30 Year Terms
Origination Fees: 1.00% of Loan Amount
Low Fees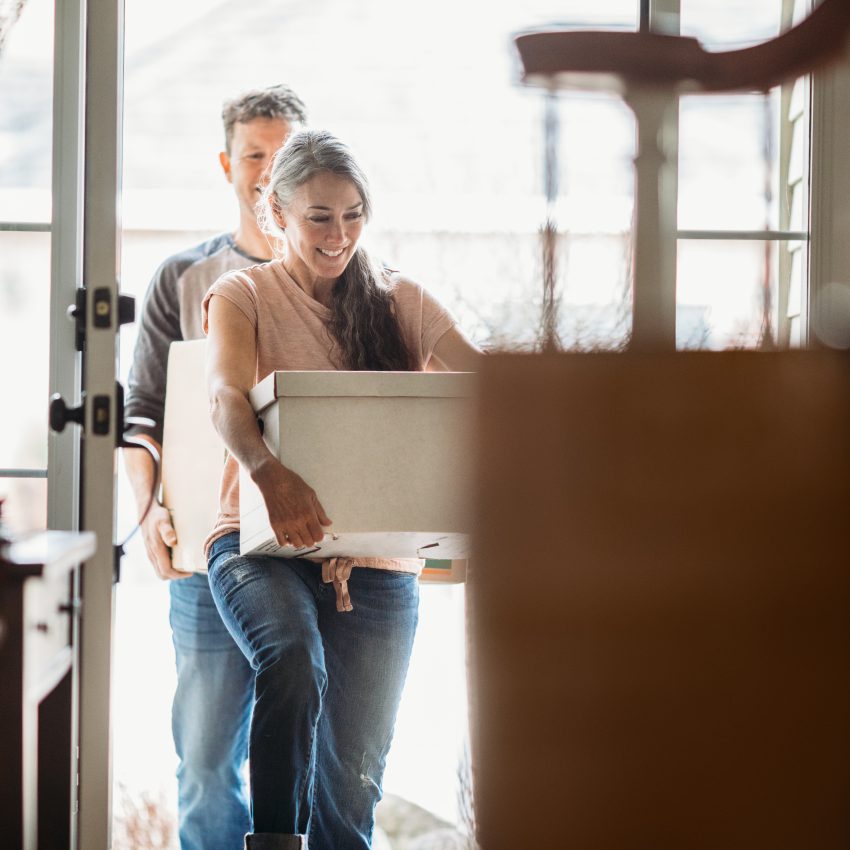 Second Mortgage Loan (Equity Loan)
---
Non-Conforming Loans
For Accessing Available Equity
5, 7, & 10 Year Terms
Limited Fees
Home Equity Line of Credit Loan (HELOC)
---
Use the equity in your home to secure a line of credit from $10,000 up to $100,000
Minimal closing costs
Payments of $15 per $1,000
Advances made by checks
U.S. Government Housing Loans
---
FHA Loans
VA Loans
USDA Loans
5 Year Adjustable-Rate Mortgage (ARM)
---
Purchase or Refinance
No Private Mortgage Insurance
No Origination Fees
Finance up to 95% of Home Value
Construction Loans
---
Let us help you build your dream home.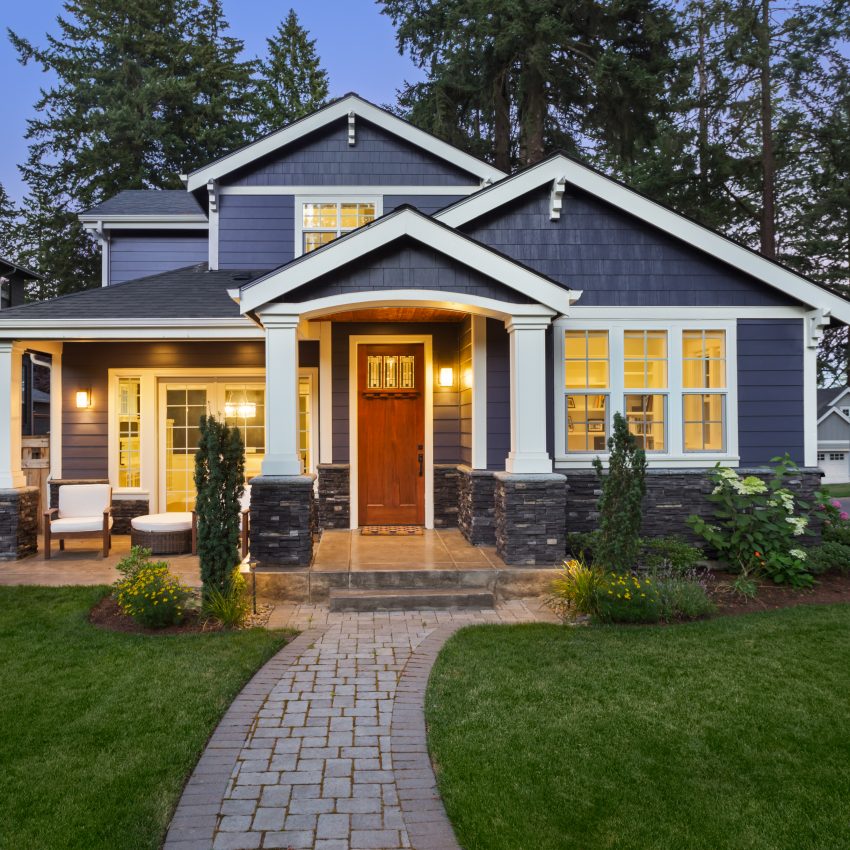 Call one of our loan officers or apply online.