ENGAGE CHECKING
A high-yield checking account that rewards you for banking with us.
Your Legacy Engage Checking account comes with a debit card, no monthly fees (when qualifications are met**) or minimum balance requirement. Plus, get paid up to two days early! Engage Checking pays you BIG based on your engagement level. With just a few simple steps to meet our qualifications, you will earn up to 3.00% APY* on balances Up to $15,ooo.oo**.
APPLY NOW
Benefits of Legacy Engage Checking:
Earn a Generous Rate
Meet our easy monthly requirements** and earn up to 3.00% APY* on Up to $15,ooo.oo**.
Access 40,000+ fee-free ATMs
Avoid out of network ATM fees. With Legacy, you get access to 40,000+ fee free ATM's. With this account, we will refund up to $6/month in any ATM fees!
Get Your Money Faster
Get you direct deposit or payroll in your account up to two days early.
Stay In Control
Can't find your debit card? No worries. Easily disable transactions in the Legacy Card Control App. No need to call us or explain. If you end up needing to replace your card, just let us know!
Check Deposits Are Easy
Use remote deposit in the Legacy Digital Banking App to deposit checks without visiting a branch.
Save Effortlessly
Round up any debit card transactions to the dollar and we will automatically transfer the amount in excess to your Incentive Savings account.
Use Your Debit Card Immediately
With Instant-Issued debit cards for those local, you can begin using your debit card right away. No waiting on the mail to deliver!
Enjoy Free Digital Banking
Free use of online and mobile banking, always.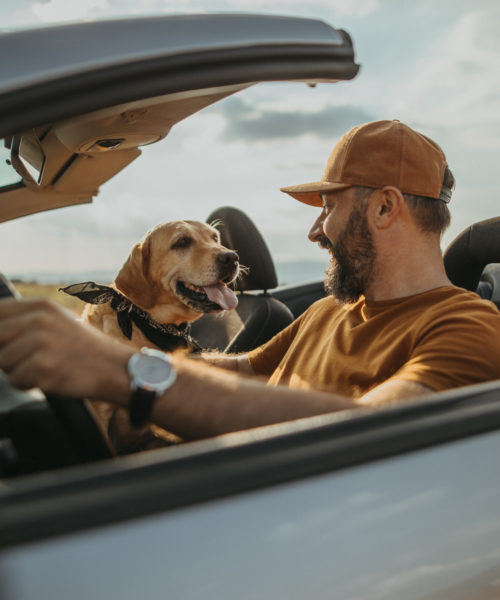 Get Started Today
Opening a Legacy Engage Checking Account is free and takes less than 3-5 minutes, with no impact to your credit score. You'll need to have a few items handy:
Government issued ID or Passport with a current address
Your physical & mailing addresses
Social Security Number for you and any beneficiaries
DOB for you and any beneficiaries
APPLY NOW
Overdraft Protection & Privilege
We offer a variety of Overdraft Protection plans for all our checking accounts. Make sure you never overdraw your checking account ever again.
*APY=Annual Percentage Yield. 
**Engage Qualifications to receive the 3.00% APY* are the following:
20+ posted debit card transactions (no minimum transaction amount) Qualifying debit card transactions include: purchases using PIN, signature, online, phone, or mobile wallet. Non-qualifying transactions include: transfers, inquiries, deposits, transactions at ATM's (Legacy or non-Legacy), and Automated Clearing House (ACH) transactions.

$500 or more in ACH/direct deposits each month

Login to Digital Banking (online or mobile app) once per month
Monthly Qualification Cycle runs from the first to the last day of each month (i.e. January 1st through 31st)
We want to give our members (and new members) time to learn this new account and become familiar with the monthly qualifications. As a convenience, we are waiving the $10 monthly fee (when monthly qualifications are NOT met) until April 2023.